Sichuan Chuanmian Textile Co., Ltd. (Chuanmian Textile) is a large state-owned enterprise established in 1958. It has spinning, weaving, printing and dyeing, clothing, sewing thread and other factories, as well as supporting power plants, sewage treatment plants, etc., and it is a large production and operation company with complete industrial chain supporting facilities. Chuanmian Textile is mainly engaged in the production and sales of workwear fabrics and camouflage fabrics used in industries including machinery, electronics, petroleum, medical treatment, forestry, construction, shipping, express logistics, schools, institutions, food and drink, training, and combat. Chuanmian Textile is the only company in Sichuan that uses the clothing industry standards to regulate the production of various industrial chains. At present, the company's annual production capacity is: 48 million meters of grey cloth, 72 million meters of workwear fabrics, 20 million meters of camouflage fabrics, 240 tons of sewing thread and 100,000 sets of garments.
Chuanmian Textile has a comprehensive exhibition hall and an apparel fabric order experience center to meet the needs of Chinese and foreign merchants for apparel fabrics and to provide supporting service for the entire industry chain.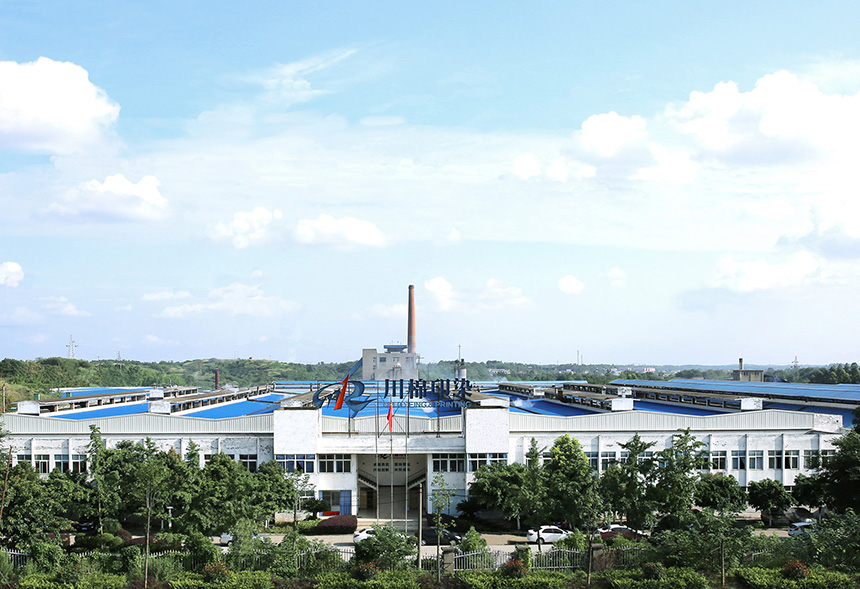 Chuanmian focuses on the production and sales of tooling uniforms and camouflage fabrics
The products include various dye printing, pigment printing, discharge dyeing, knitting printing, glue printing, etc. The product uses include tooling, uniforms, training clothes, bedding, thermal underwear, chef clothes, decorative cloth and so on. Product printing effect: accurate flowers, full and uniform color, sharp contour, minimal color difference, and overall style coordination.