In view of the needs of military use as training uniforms to adapt to combat and training environments, camouflage fabrics must meet the special wearability of such clothing. The main indicators are: pattern camouflage, infrared detection, high sunlight and perspiration fastness, breathability and moisture permeability. Pilling resistance, tear resistance, abrasion resistance, mosquito resistance, flame retardancy, etc. Through years of technical accumulation and supporting various advanced textile printing and dyeing equipment, Sichuan Cotton Textile has produced a large number of military camouflage fabrics suitable for combat training environments and climates of various countries, from cold zone to Southeast Asia, from Nordic forests to Middle Eastern deserts, from land to Sky Ocean, from ordinary soldiers to special forces, Chuan Mian Textile has produced a large number of camouflage training uniform fabrics for different countries and regions to meet the needs of different military forces. Chuan Mian Textile's raw material design from camouflage fabrics to printing and dyeing finishing processing The process has very mature production technology, and each process link is equipped with special testing equipment to ensure that each process is up to standard and production is controlled.
At present, Sichuan Cotton has produced a large number of military camouflage orders and exported to the United Kingdom, Russia, Bahrain, Egypt, Brazil and other countries.
At the same time, the military camouflage fabrics in production also include military tents and soldier backpack fabrics. This kind of fabric is used to shelter equipment, and the hydrostatic pressure resistance (pouring water) for field operations can reach 4500 Pascals.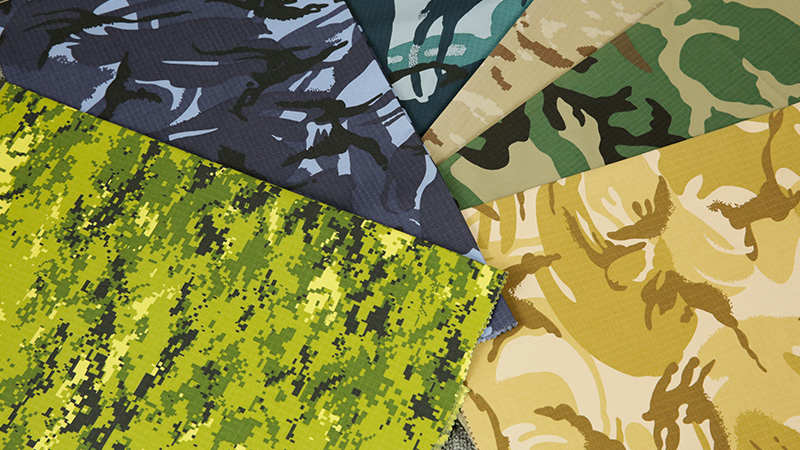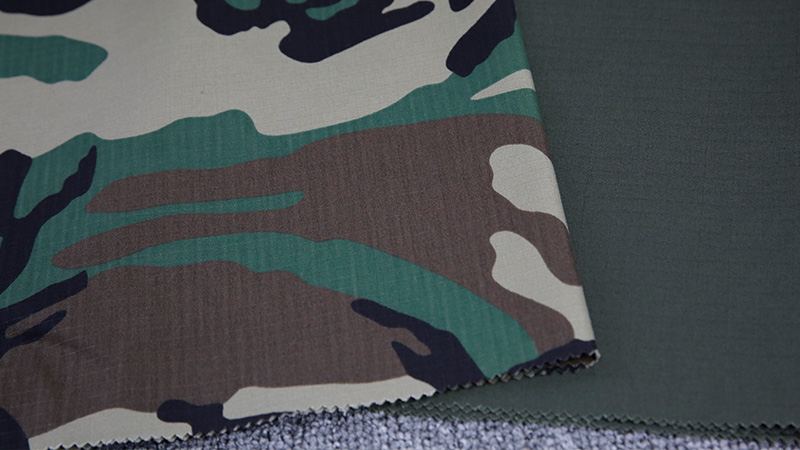 Compared with military camouflage, civilian camouflage is more of a clothing style, and its industrial uses include: forestry, construction, hunting, outdoor recreation, photography, children's clothing, school military training, tents (disaster relief), etc. Chuan Mian Textile has made a large number of orders for this product, and has accumulated more than 3,000 various pattern patterns. The pattern library is complete. It can design camouflage fabrics for various purposes and styles according to the needs of users. The user's requirements add special functional finishing, such as waterproof, oil proof, acid and alkali proof, flame retardant, easy to decontaminate, hydrostatic pressure resistance and so on.
In addition to the basic performance of the fabric's labor protection, modern tooling also needs to meet the special requirements of the working environment, the comfort and aesthetic needs of the wearer, and the wear performance requirements in different seasons. This involves the strength, color fastness, and resistance of the fabric. Raised balloon performance, shrinkage rate, dimensional stability, breathability and moisture permeability, etc. Such as anti-static fabrics in the electronics industry, oil-repellent fabrics in the petroleum industry, acid and alkali resistant fabrics made in machinery, and so on. This piece is a basic product among the products operated by Sichuan Cotton Textile, and the technology is very mature.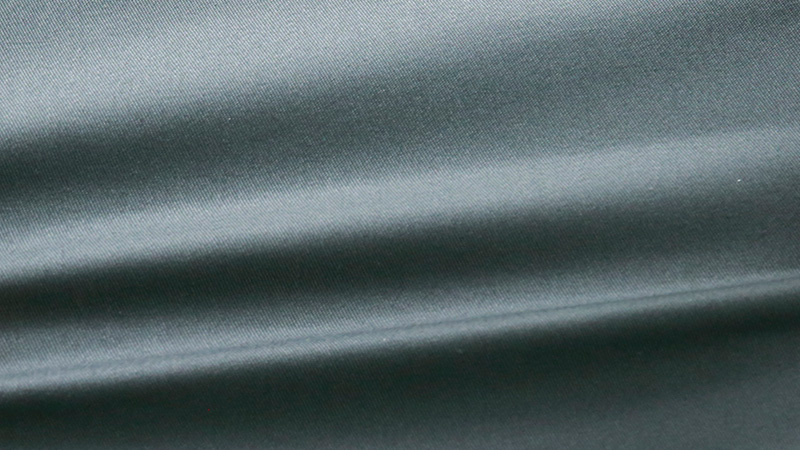 With the development of the modern catering industry, the fabrics for chef clothes have evolved from a single apron, hat and gloves to functional fabrics with rich varieties and styles, industry segmentation, meeting the special requirements of the industry, and reflecting a strong sense of the times. Printed fabrics are currently mainly popular.
More reflect the image requirements of the industry. The fabrics are required to have excellent wearing properties: crisp, comfortable, washable and durable, and easy to sew. The uniform fabrics produced by Chuanmian Textile in recent years include: flight attendant uniform fabrics (printing), postal uniform fabrics, and petroleum labor protection fabrics.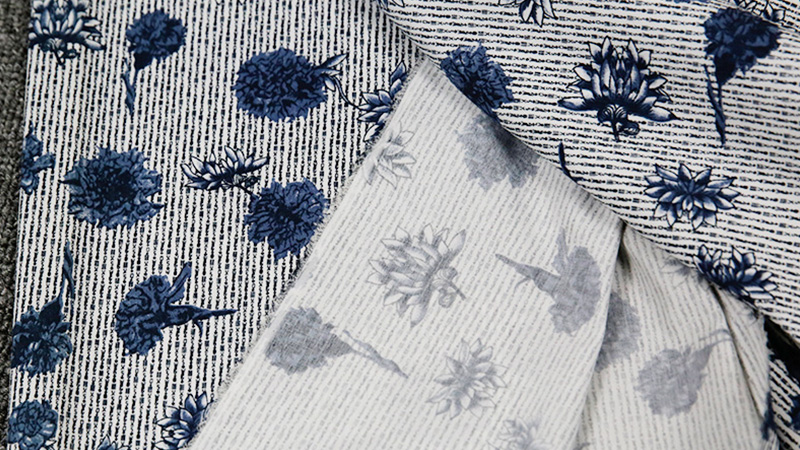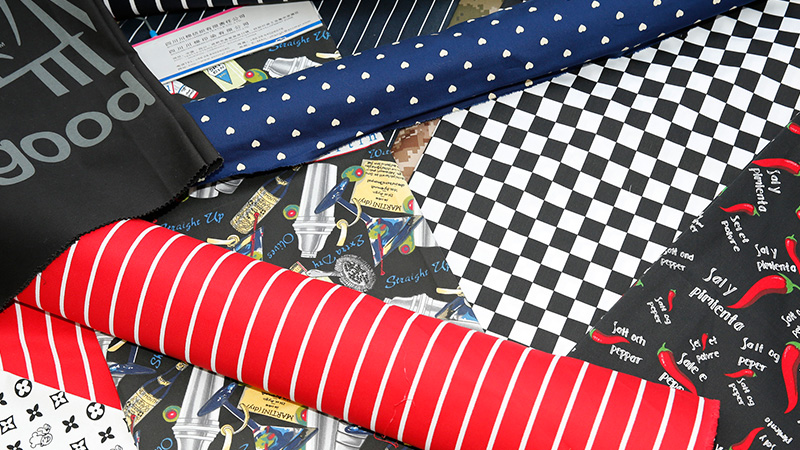 Printing products are the key development projects of Sichuan Cotton Textile. From 1964 to the present, it has been accumulated for 50 years. From the design of raw materials for printed fabrics to the investment in the development of printing equipment, Sichuan Cotton Textile has its own unique production and application technology. The products include various dye printing, pigment printing, discharge dyeing, knitting printing, glue printing, etc. The product uses include tooling, uniforms, training clothes, bedding, thermal underwear, chef clothes, decorative cloth and so on. Product printing effect: accurate flowers, full and uniform color, sharp contour, minimal color difference, and overall style coordination. In addition, through the deep precipitation of printed products, Sichuan Cotton Textile can formulate various customized schemes according to the terminal requirements of users, and produce special printed products that meet the requirements of users.